Mod for camouflage filter [0.8.1.1]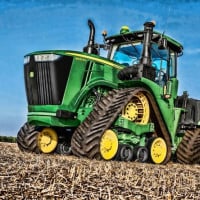 Here is one more mod for World of Warships. This mod adds a filter to the camouflage section of the port. Mod is easy to use. You just can to enable/disable the dots and their values with the 'Details' button.
You can edits such filter:
Detectability range by sea
Dispersion of shells fired by the enemy attacking your ship
Cost of the ship's post-battle service
Credits per battle
XP for battle
Commander XP
Free XP
Values above a certain threshold are golden colored.

Installation
Unpack the mod archive to your 'WoWS\res_mods\0.8.1.1' folder.
Further installation notes
In case you have mods installed already it is not advised that you overwrite the files dock.xml and USSExpressionsLoader.xml. You have to manually adjust both files and create a new SWF file.
Files