Unofficial Modding Tool Already Released For Cyberpunk 2077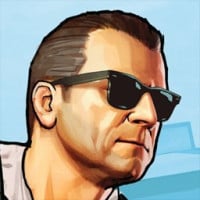 Cyberpunk 2077 was recently released on PC, with modder 'rfuzzo' releasing unofficial modding tool, called
CP77 Tools
. This initial version of these
modding tools
supports archive file extraction and decompression. In addition, this release includes an experimental and WIP file viewfinder.
Basically, what that means is that you can now decompress and extract files from the game. This will obviously open up many modding possibilities. And yes, in the next few days, a nude mod will certainly be released. There is an Adult Nude Icons mod for what it is worth, which you can download right now.
This initial version of the unofficial
modding tools
can be downloaded from
here
. Of course, we will inform you about the best mods for this latest RPG.